FUN Call service
FUN Call service


With the service Fun Call by Yettel you can choose a favorite ringtone, which everybody will hear when they call you. When you choose music content available as a Fun Call ringtone you can purchase it directly and set up preferable settings for this melody. Before you purchase the ringtone you will be able to see its validity and price.
Browse our large collection of FUN Call melodies and choose which will change the standard dial tone
Why to choose Fun Call?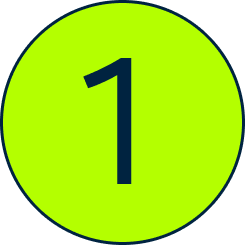 Those calling you will hear a melody, sound or other audio content chosen by you instead of the standard dial tone.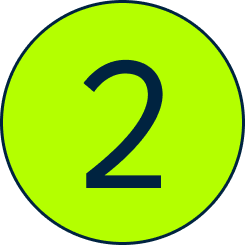 You can set different ringtones for particular people or groups of people, for different time interval, you can also set your ringtones to change randomly and in this way you will be every time interesting and surprising.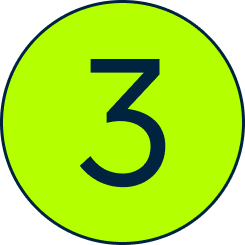 You have an access to FUN Call gallery with various and always new melodies and you can select between 10 music genres (categories)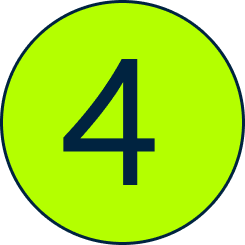 Send gift ringtones to other Yettel subscribers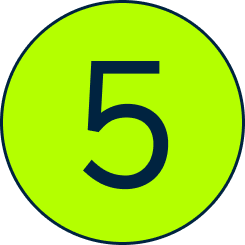 Have a private melody collection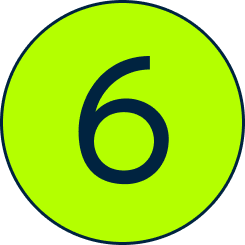 FUN Call supports all handsets models