BETTER NETWORK EVERY DAY
Certificate Best in Test
Yettel mobile network was awarded with certificate Best in test after analysis of 31.9 mln. samples in six categories.
The excellence is measured by umlaut, a leading international mobile network measurement company operating in over 120 countries worldwide.
The certificate is awarded to Yettel for reaching 888 out of 1000 points, the best overall rating by the three operators in Bulgaria. Yettel also scores highest on the best coverage for both data and voice services, as well as the best coverage for 4G and the best download speeds.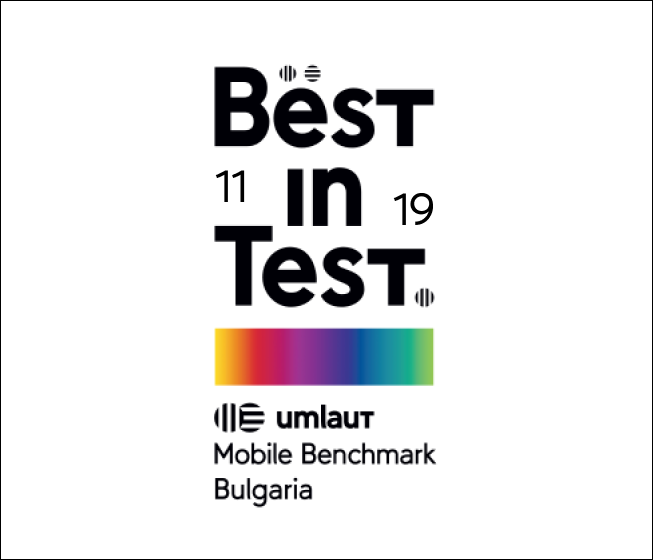 ×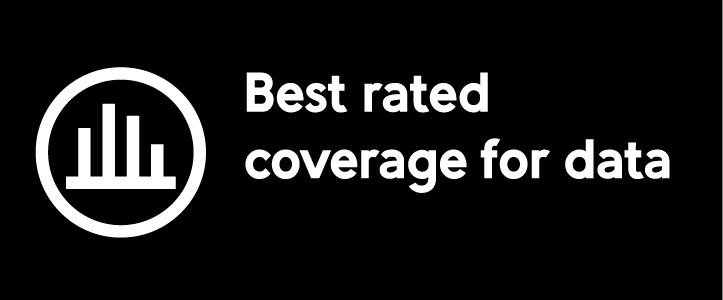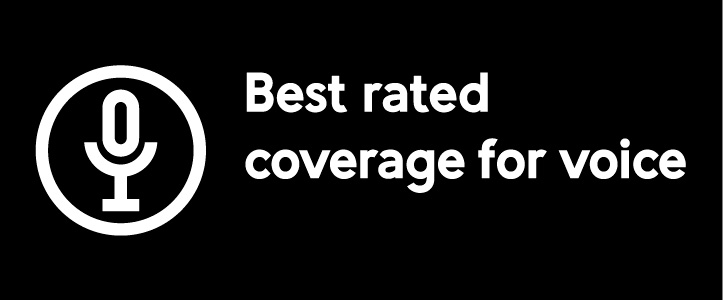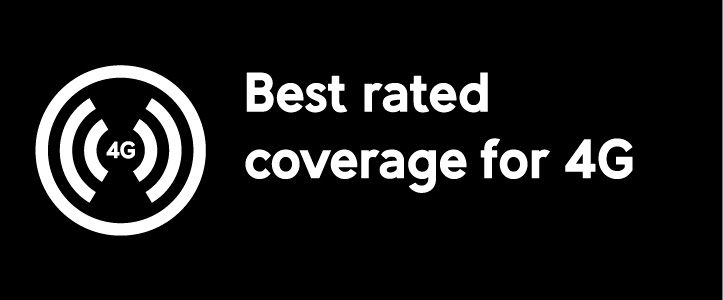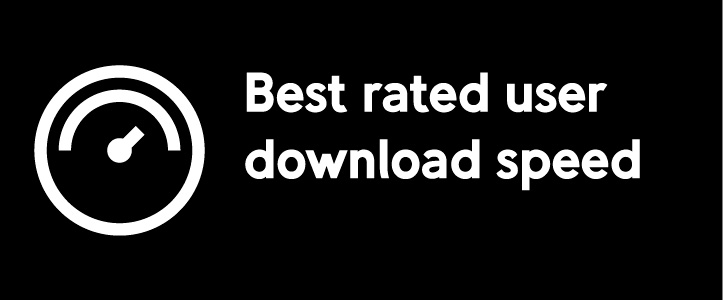 Best in Test in Bulgaria
In collecting the data, umlaut made a series of data analyzes, collected from different locations in the country, before awarding Yettel Bulgaria mobile networ with the Best in Test Certificate