Careers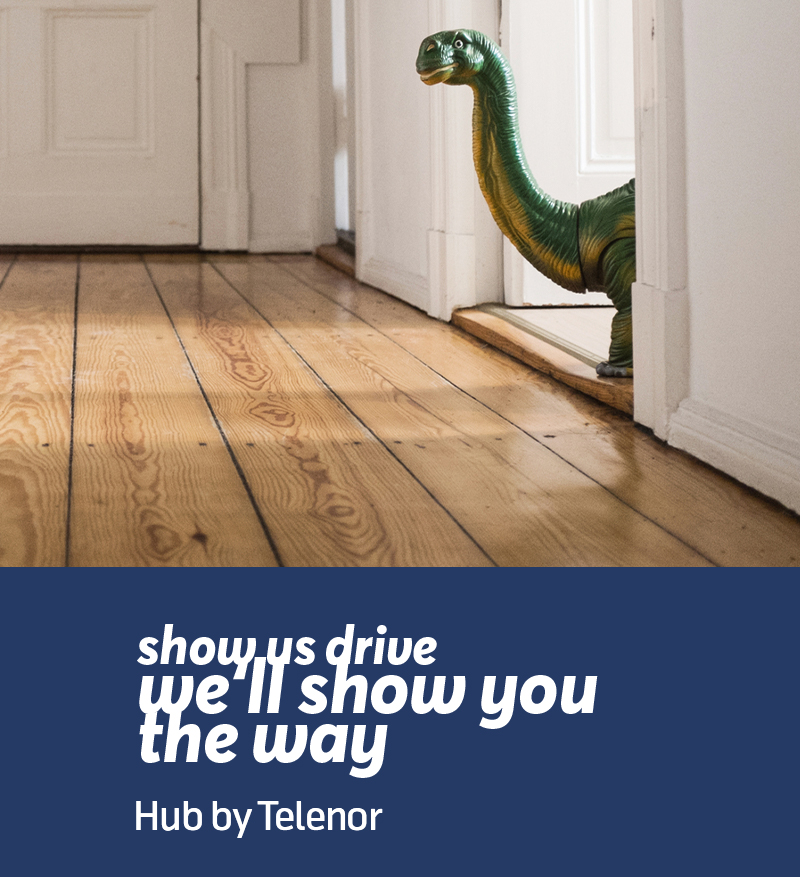 There are not that many internships which could play a decisive role in your professional career, but Hub by Yettel is such a one. It is especially true for those who have the will to tackle real challenges and to invest in their future now.
10 – that's the exact number of young and eager to learn individuals that we are going to welcome to our internship program this autumn. Those 10 talents will be provided with all the support and tools they need to work on real projects in core business areas like commercial, marketing, finance, legal and technology.
Sound appealing ? Apply and take the opportunity to challenge yourself and start building the foundation of your dream career.

В това видео можеш да разбереш защо стажът в Yettel е едновременно полезен и забавен, какво да очакваш и как да станеш част от нашия екип!
Очакваме те!

•An ambitious student in his final year or a fresh graduate who feels ready to use all that academical knowledge in practice
•Still wondering what the best career path for you is and want to explore opportunities
•Driven by success and never accepting mediocre results
• Interested in developing your career in marketing, commercial, finance, legal or technology

•Opportunity to work on real and meaningful projects and see the results of your efforts and contribution
•Gain experience that will enable you to do something meaningful by learning, having fun, and getting paid at the same time
•Open working environment and flexible working time

Apply now, dive in the world of big business and learn more about the exciting telecommunication business within one of the biggest and most successful telecommunication companies in Bulgaria – Yettel.
Join our finance, commercial or technical teams now and give a boost to your future career. We will expect your application by September the 17th, Thursday.
We will be welcoming our fresh group of graduates to join us in the begging of October. They will spend the next 12 months upskilling their professional knowledge with the support of their teams and managers.
Hurry up and share your career dreams with us. We just might make them come true.