Acting with integrity and transparency
You are here
Acting with integrity and transparency
The first step toward achieving our sustainability goals is acquainting everyone in the company, as well as our suppliers with our Sustainability strategy.
Our goals: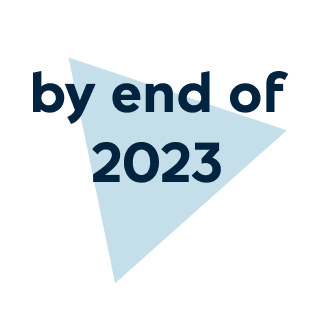 100% of our senior management and 50% of all employees will engage in sustainability-related training by the end of 2023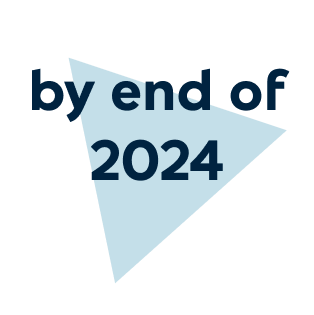 a new supplier engagement plan will be developed by the end of 2024
How are we going to achieve our goals:
Employee Engagement:
We will educate and bring on board everybody in the company, while keeping our key stakeholders informed on the progress we are making.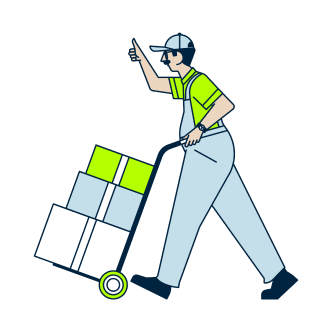 Supplier Engagement:
We will develop a new supplier engagement plan to establish policies and procedures to be able to start dialogue with our key suppliers regarding alignment of values on climate change, environment, ethics, health and safety and product stewardship.