Upgrade
You are here
Stay up-to-date with the latest device model each year
Why not to use the latest smartphone model each year? Just to see how it feels. And you will always be up-to-date, at least with your devices.
It is wise to save before such purchases. After all, a high-end smartphone is not the first thing in your priority list. The savings are needed - for bills, unexpected expenses, urgent investments, some pleasures and stuff like that.
But you know what? You might not need to wait and save money, and still get a brand new device model each year - even the latest one.
Take advantage of the new Upgrade service by Yettel. Here's how:
1. Lease a new smartphone from the Upgrade list , for 2 years and choose a postpaid plan to go with it.
2. Once you take your new phone, you will have to activate Upgrade service at the same time.
3. Pay monthly lease installments for at least 12 months, along with the 6.99 BGN fee for Upgrade service.
4. Once you have paid 12 monthly lease installments, you can swap your smartphone for a new one. Bear in mind that the used device has to be returned in a good working condition.
5. You may buy or lease the new phone with a Yettel postpaid plan.
6. If you would like to keep your subscription of the Upgrade service, all you have to do is to lease a new smartphone from the Upgrade list and renew your 2-year mobile contract.
What are the criteria upon the used smartphones can be accepted back at the Yettel stores?
•The smartphone must be fully functional (the phone performs outgoing and incoming calls, vibrate, charge, and pick up signal) even when it is not being plugged in. The battery must not be swollen.
•The display, touchscreen and keyboard must be fully functional.
•The display should not have cracks, deep scratches, or any bright or dark spots.
•There should be no deep scratches or cracks on the back and sides of the device. Signs of normal wear and tear, such as light scratches on the sides and back are acceptable. There must be no signs of water damage.
•The smartphone must not be locked. The user's personal information must be deleted. Theft-protection must be deactivated.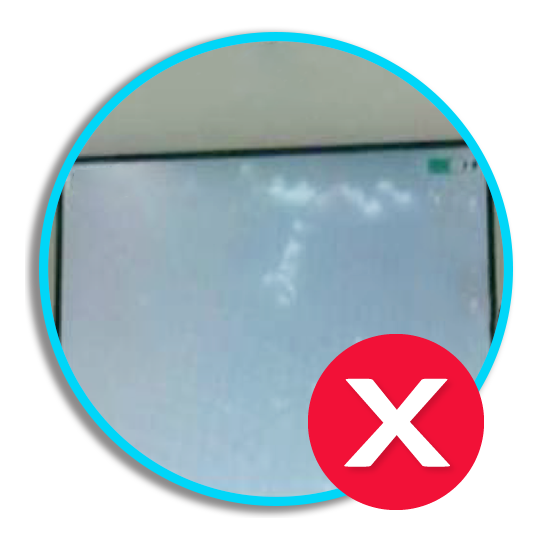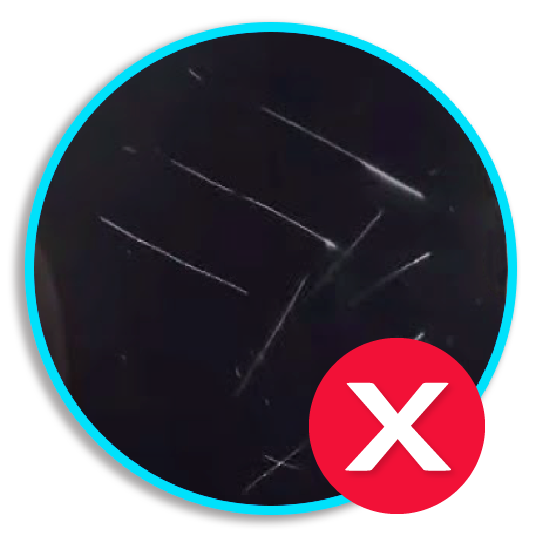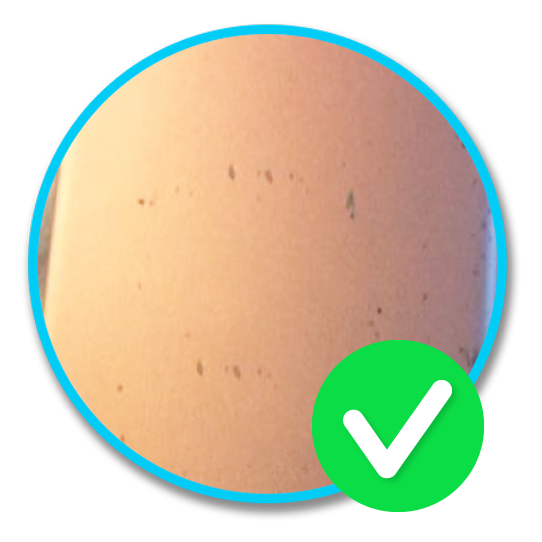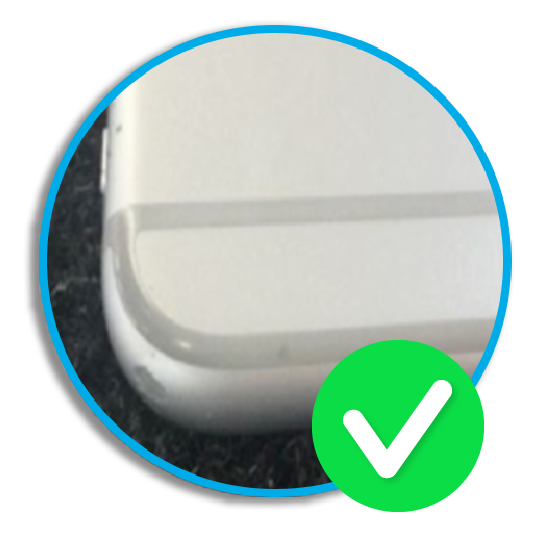 What are the benefits and advantages of using Upgrade service?
•You have a brand new smartphone each year
•You no longer have to wait for your favorite smartphone brand to get cheaper.
•You lease a smartphone from the Upgrade list, and, if you don't love it, you can swap it for a new one in a year.
•You don't pay the remaining lease installments on the old device.
Save time and reduce your investments for a new smartphone. Stop sighing wistfully at the sight of newer models. Stop paying the lease installments of your old device until the end of your contract. Take advantage of the flexible terms of Yettel Upgrade service, and enjoy using the latest model of your favorite smartphone brand!
You can find the full general terms for the service here.