5G Devices
You are here
What do you need for the ultimate 5G experience?
5G device
5G tariff plan
(coming soon)
5G coverage
(coming soon)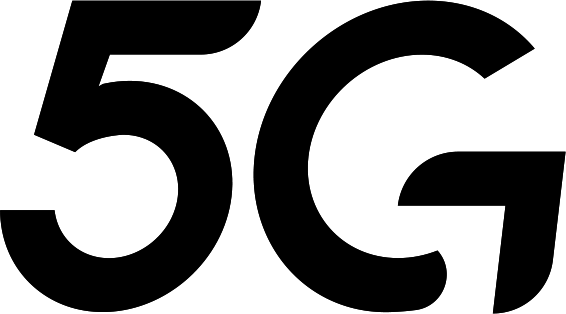 Choose your 5G smarthpones from Yettel Knowledge Hub
How 5G will change our lives? We answer those questions, and many more in our 5G Knowledge Hub.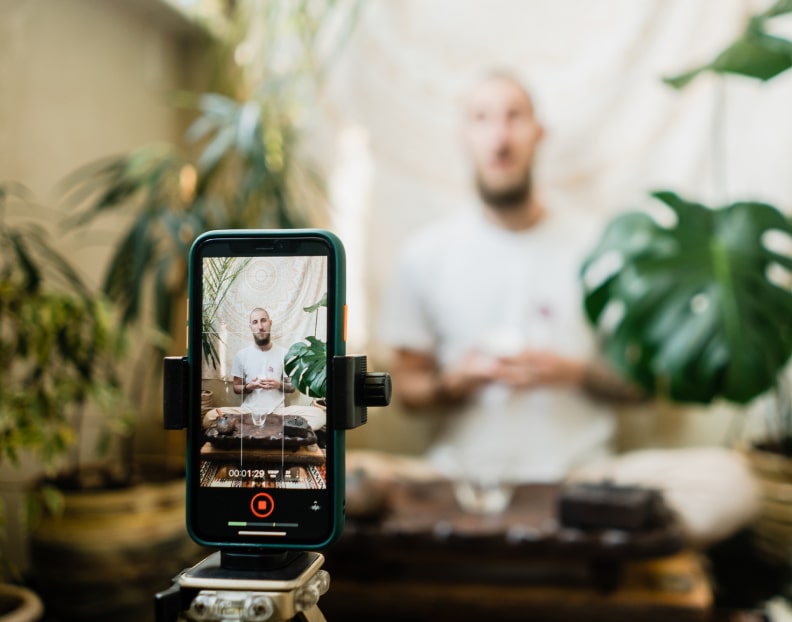 What is 5G?
Everything you need to know about 5G - how it works, the benefits, all your questions answered.View here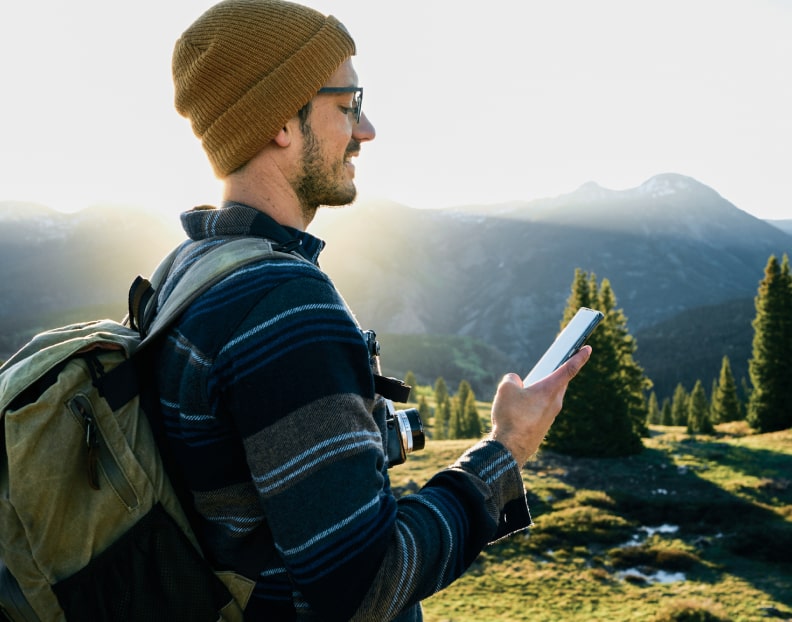 Benefits of 5G
5G promises device speeds around 10 times faster than 4G, meaning HD, ultra-high resolution video calls are now possible on the go.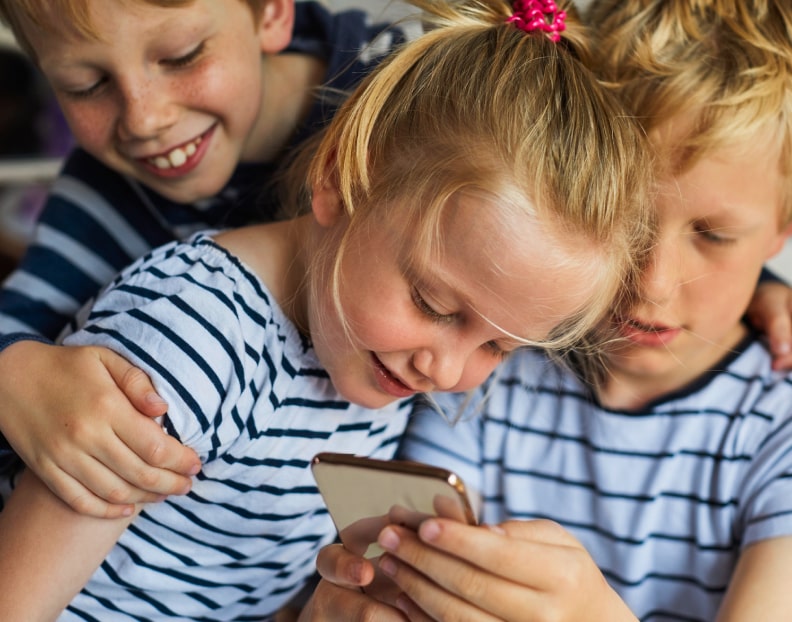 5G is safe
As with all our products and services 5G is completely safe to use.
Learn more