5G Universe
You are here
5G & Healthcare
5G and healthcare - anything is possible. We tested 5G in a real time medical exam of a patient located in Haskovo, 200 km away from the doctors stationed in Sofia. Using a combination of 5G connectivity, optical connectivity, VR goggles and a 360-degree camera and a live connection we made this one possible. Watch the video to see how we got on.
5G & Education
Education opens new paths for people - 5G opens new paths for education. We are already trialing new opportunities for remote mentoring and coaching with our 5G test in the culinary arts. Our special guest, Sofia Chef, Andre Tokev used the latest, breakthrough spice called 5G in a state-of-the-art cooking class with amateur chefs in Burgas. Watch the video - it will make you want to cook.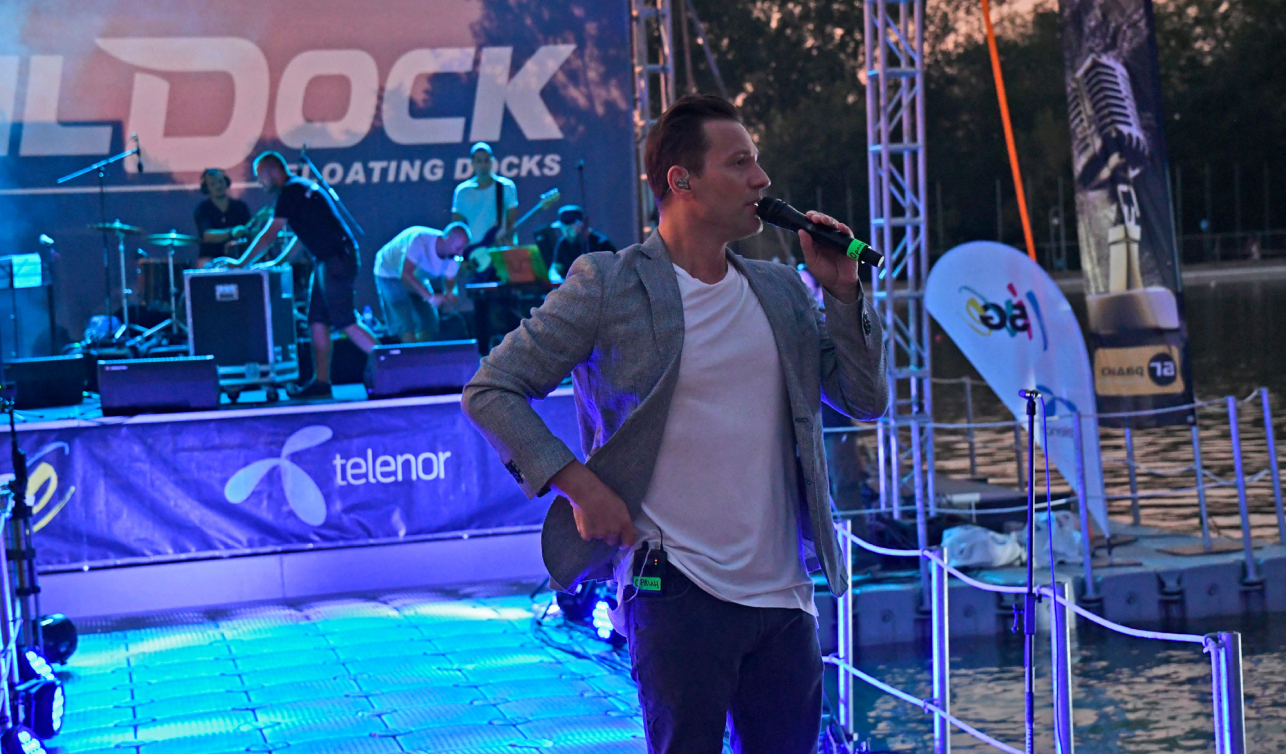 5G & Entertainment
What better example than the live streaming of a concert you want to attend but are unable to? We live streamed of Orlin Pavlov concert in Plovdiv on 5G with hundreds of fans enjoying it in Sofia via the MyTelenor app. We provided all the guests with VR goggles and delivered 360° live image of the Plovdiv concert. An experience to remember, just one touch away.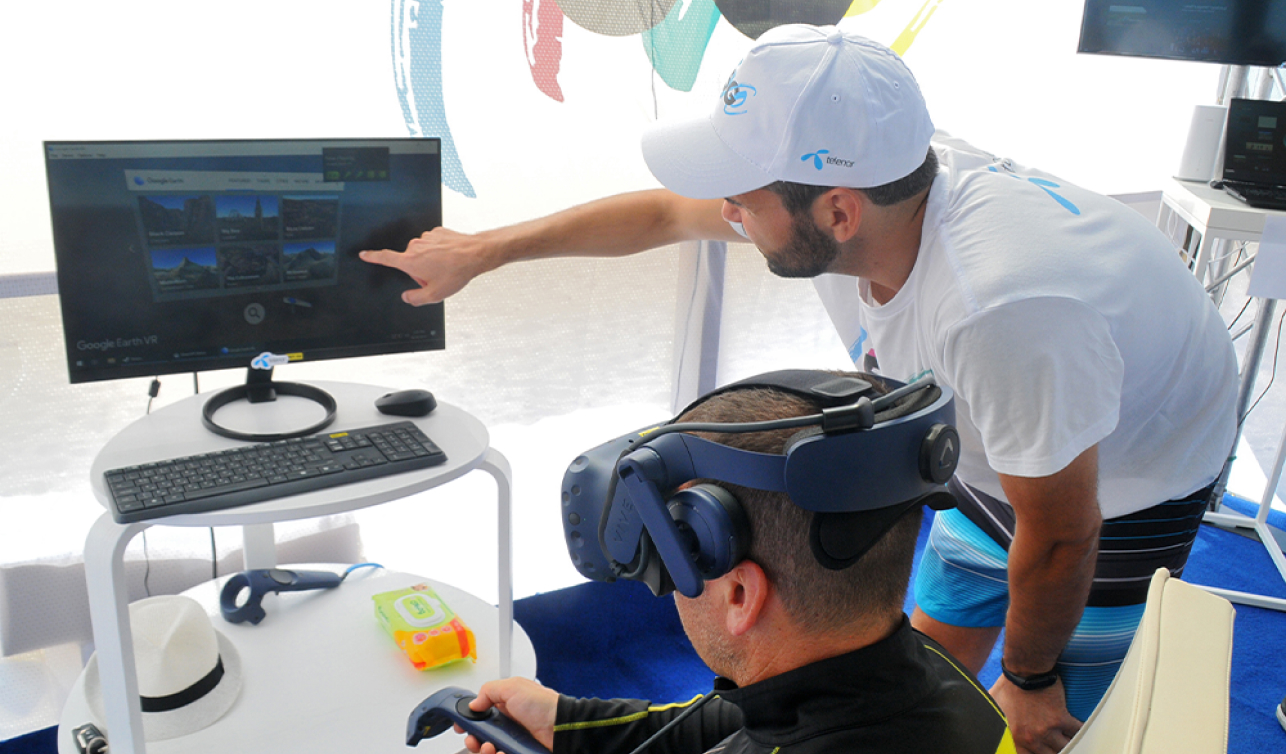 5G & Gaming
The future of 5G gaming is now. Innovative, 5G enabled, mobile gaming products with real-time online capabilities, when combined with AR & VR will fully transform gaming experiences. 5G will inspire new kinds of games, not just better ones. We tested it, you will experience it.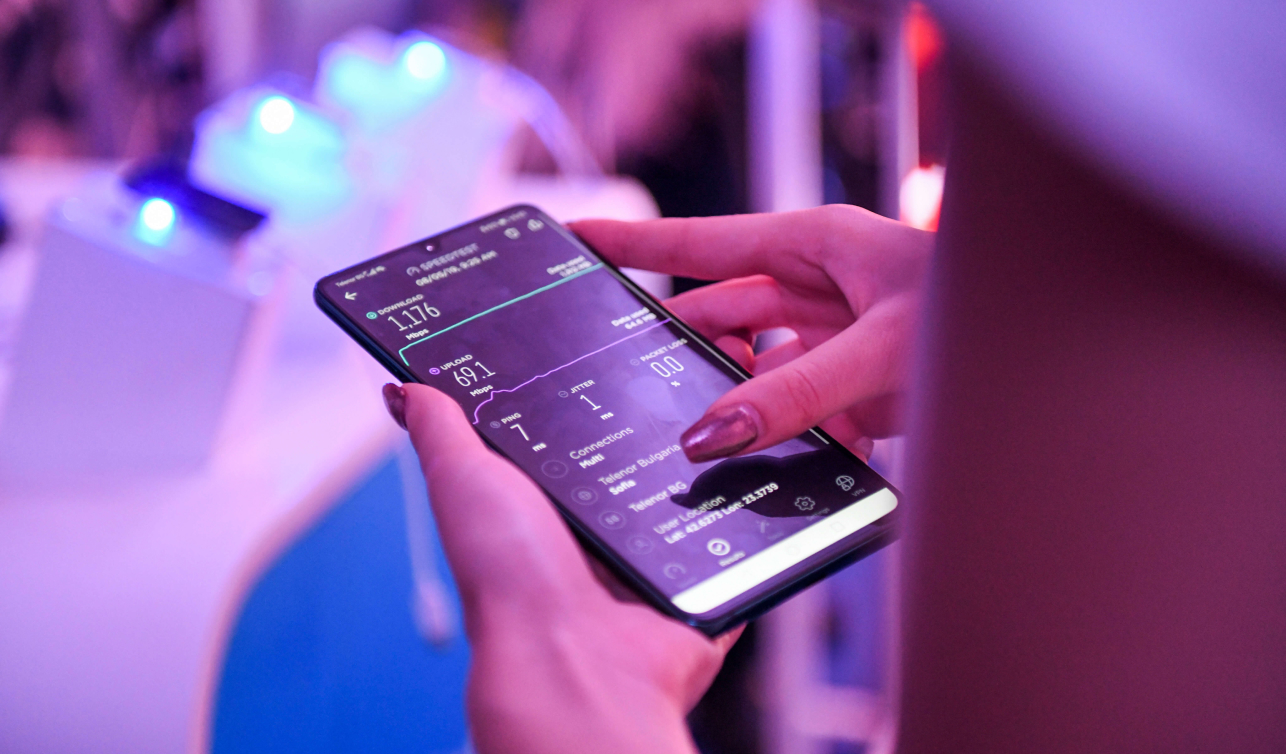 5G connectivity
Super-sonic speeds, enhanced capacity and better video streaming with 5G. We tested 5G speeds via a 5G smartphone with simultaneous streaming via HD and 4K channels and yes, 1Gbps speeds through our mobile network is a reality.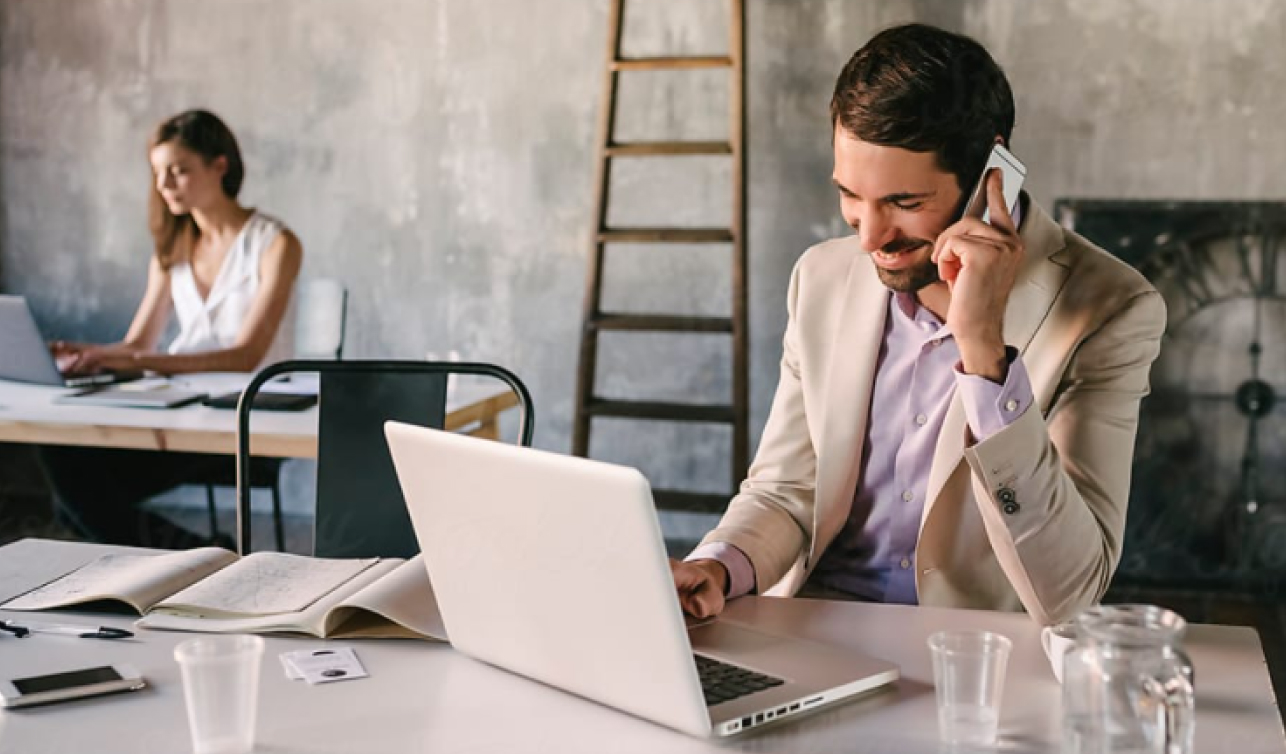 Your business. Powered by 5G
With 5G, there are tangible benefits for both large and small businesses today. From manufacturing to transport, retail and leisure to smart cities, - 5G can completely transform the way businesses operate and the services they can offer. 5G connectivity creates new pathways for business to offer customers and consumers a seamless experience. Stay up to date with Yettel 5G
Visit our 5G Knowledge Hub, to learn all about 5G technology and to find out more about the our 5G network, latest news and developments.